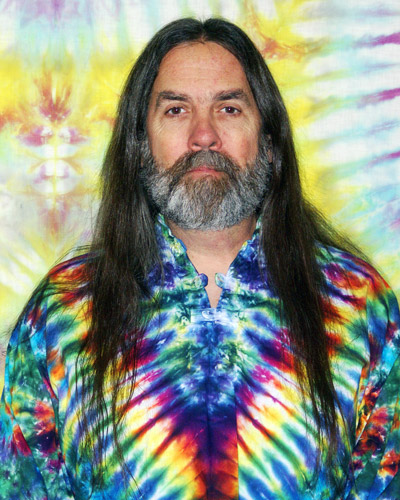 Ben's Bio
Ben Upham III spent his early years through his first year of college in Mill Valley, California, the town where he was born. He headed nearly 1,000 miles Northeast to Spokane, Washington at age 18. He moved back to Northern California for five years in the early '80s, then back to Spokane in August of 1985 where he remained until May of 2015 when relocating to the town of Corvallis, Oregon.
In 1974 Ben learned the basic skills for developing black & white film, and dark room techniques for printing in photography classes at Tamalpais High School. Two of his best friends, Ethan Grossman & Chris Mulhern provided guidance and inspiration as he set up a darkroom at his Grandmother's house.
Ben joined the high school newspaper and yearbook staff during his junior year, and became the main photographer for both the following year as a senior. Aside from taking the Sports pictures and High School candid shots, he started to take his camera along on nature hikes and to rock concerts connecting with the artistic side of his photography skills.
Over the course of the next five years (1975-1980) he would photograph nearly every concert that he attended (in both California and Washington), over 6,000 images of 50 major rock bands from that era!
In 2007 he purchased a computer for the express purpose of being able to scan and store his vast collection of rock musician images and Nature photos. In 2011 Magical Moment Photos was born.